Pain Relief Subliminal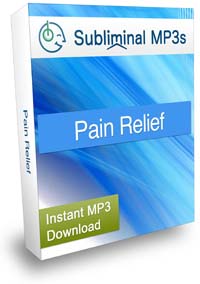 These subliminal messages have been designed to be used when you are in pain. They can be used as a subliminal pain killer to ease your aches and pains, your cuts, and bruises, whether from accidents or longer term muscular pains.
These messages penetrate deep into your subconscious mind to influence the flow of energy and nutrients in your body, and aid cell regeneration in required areas. Your mind is completely in control of all of the functions of your body and it will send increased blood circulation, and resources to the site of pain in order to soothe your pain and speed up your healing.
You can use these messages anytime you need to, or even leave them on for prolonged periods of time while you work, study or even exercise.
Ease your pain and get back on with your day with help from this revolutionary subliminal audio album!
If you specifically suffer from back pains then try our chronic back pain relief album also.
Listen To Our Sample Tracks
Each of our albums contains 5 tracks; Ocean, Fire, Wind, Thunderstorm, and a completely Silent track.
These 5 tracks contain the same affirmations (which you can see to the right) - we include 5 different tracks purely to give a variety of sounds for you to choose from if you prefer one type over another.
Select a track below to hear a 20 second sample:
* These samples are representative of what you will hear but do not contain any subliminal messages.
Affirmations In This Recording
I am pain free
My pain is easing
I feel better
I am healing rapidly
Blood and energy are flooding to my pain to heal it
I recover quickly from aches and pains
I naturally heal my own pain
My pain is being soothed
I am a fast healer
My pain is melting away
Health
Save Up To 50%
Buy 3 Albums Save 10%
Buy 5 Albums Save 20%
Buy 10 Albums Save 30%
Buy 20 Albums Save 40%
Buy 30 Albums Save 50%
Most Popular
60 Day Money Back Guarantee
[ Close ]
Download 3 Subliminal Albums Worth $44.91
+ Our Exclusive eBook Completely FREE!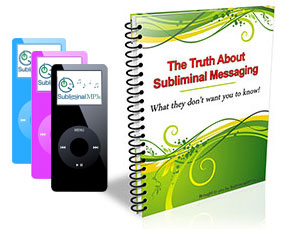 Join our newsletter and receive amazing, exclusive, benefits:
3 Subliminal Premium Downloads Worth $44.91
Our Free eBook: "The Truth About Subliminal Messaging"
Exclusive promotions, offers, and discounts