Tinnitus Relief Subliminal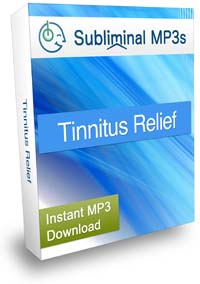 Use our tinnitus relief album to reduce your tinnitus and get relief from your symptoms.
This album is not meant as an outright cure, but simply to provide some relief in the short term, and to help to lessen your suffering on a longer term basis.
It sends positive messages along with our soothing background sounds to ease your symptoms when you need it.
It also contains messages to reduce the intensity of your tinnitus as you continue to use the album over several weeks.
This is a completely safe and natural remedy to tinnitus - give it a try; play it when you are suffering, but also generally once per day for a duration of a few weeks. Everyone is different in terms of how long it takes to see results, but within a couple of weeks you should see some improvements.
This album works well when combined with our stress relief album.
Listen To Our Sample Tracks
Each of our albums contains 5 tracks; Ocean, Fire, Wind, Thunderstorm, and a completely Silent track.
These 5 tracks contain the same affirmations (which you can see to the right) - we include 5 different tracks purely to give a variety of sounds for you to choose from if you prefer one type over another.
Select a track below to hear a 20 second sample:
* These samples are representative of what you will hear but do not contain any subliminal messages.
Affirmations In This Recording
My tinnitus is easing
My tinnitus is going away
My tinnitus is mild
I manage my tinnitus well
Every day my tinnitus improves
I handle my tinnitus well
My tinnitus lessens every day
My tinnitus symptoms are constantly easing
I am in control of my tinnitus
My tinnitus symptoms are easing away
Health
Save Up To 50%
Buy 3 Albums Save 10%
Buy 5 Albums Save 20%
Buy 10 Albums Save 30%
Buy 20 Albums Save 40%
Buy 30 Albums Save 50%
Most Popular
60 Day Money Back Guarantee
[ Close ]
Download 3 Subliminal Albums Worth $44.91
+ Our Exclusive eBook Completely FREE!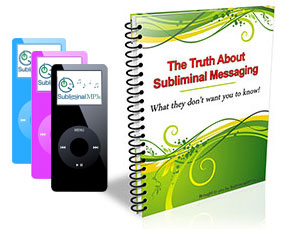 Join our newsletter and receive amazing, exclusive, benefits:
3 Subliminal Premium Downloads Worth $44.91
Our Free eBook: "The Truth About Subliminal Messaging"
Exclusive promotions, offers, and discounts